Ca-long Engineering Machinery Co., Ltd. is a Canadian joint venture company which is specialized in R&D and manufacturing road machineries with 20 years history. Our trademark has been registered in China, Russia and other counties. The main products include stationary asphalt mixing plant (from 56 t/h to 600 t/h), mobile asphalt mixing plant (from 80 t/h to 160 t/h), concrete mixing plant (from 60 m3/h to 180 m3/h), soil/cement mixing plant, cold milling planer, towed concrete pump, asphalt transfer machine, and Guss asphalt compaction and transportation equipment etc. 
From late 2006, Ca-long products have been exported to Sri Lanka, Azerbaijan, Russia, Mongolia, Kenya, Uganda and Saudi Arabia etc. Not only in Chinese market, but also in overseas market, with the value of committed to perfection & creditable service? the company will continually supply superior products and excellent service to global customers.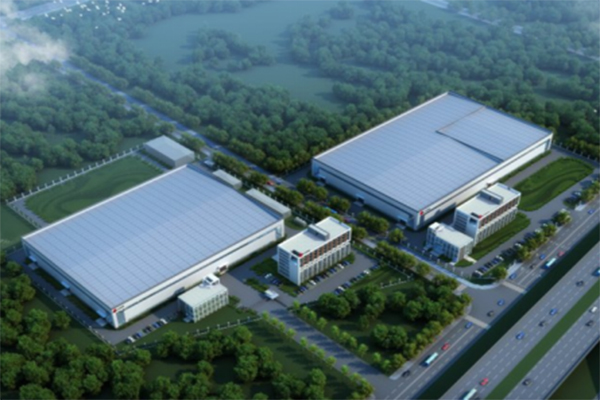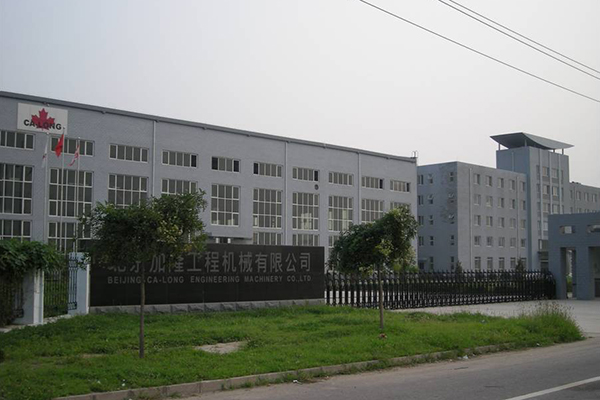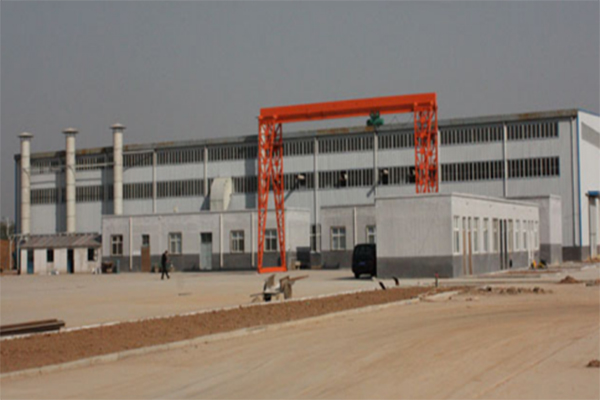 2014. Developed new product, mobile equipment for construction waste recycling.
2013. Exported to Estonia's first full container asphalt plant CL-3000. Our products entered the European market.
2012. The company researched and developed new products: concrete mixer, trailer concrete pump.
2010. Started the product certification work. In 2011 year, the Ca-Long Asphalt plant obtained CE certificate to ensure high product quality and high safety.
2009. In Beijing BICES Exhibition Company exhibited the world's largest batching asphalt mixing plant with the capacity of 600t/h.
2009. Built a new manufacture base in Matou Industrial Zone, covering an area of 24 hectares.
2008. Exported the first set of asphalt plant CL-1500 to Russia.
2007. Exported the first set of asphalt plant CL-1500 to Sri Lanka.
2006. The company produced the first set of batching asphalt mixing plant  with the capacity of 400t/h, the model is CL-5000.
2004. The company moved from Handan to Beijing and established Beijing Ca-Long Engineering Machinery Co., Ltd. The Beijing manufacture base covers an area of 46,000 square meters.
2001. Introduced Canadian funds and established Ca-Long Engineering Machinery Co., Ltd. (Handan) joint venture company. The company's scale and production capacity have been greatly improved.
1995. Developed a new industrial computer control system, which was applied to a large number of Chinese asphalt plants.
1989. Successfully developed and launched the asphalt plant electronic weighing system, and began mass production of electronic scales.
1986. Successfully developed the asphalt plant control system. Won the Technology Breakthrough Award of Hebei Transportation Administration.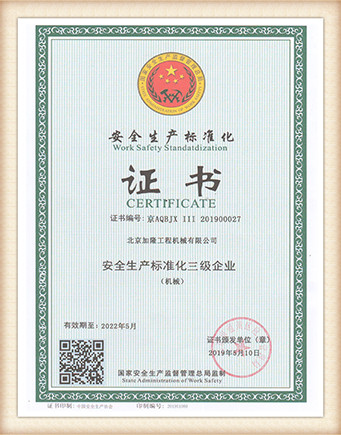 Certificate for Environmental Protection Product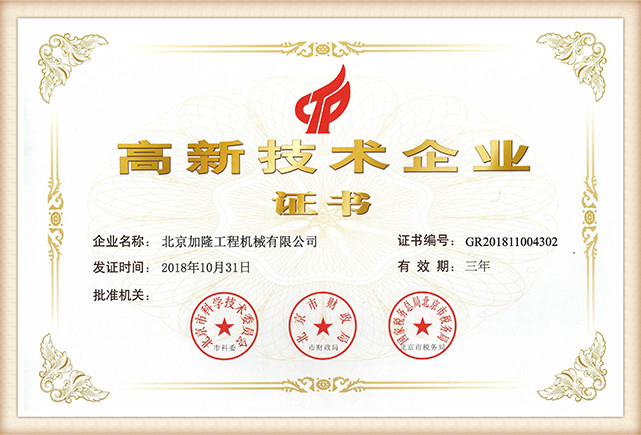 Certificate of High And New Technology Enterprise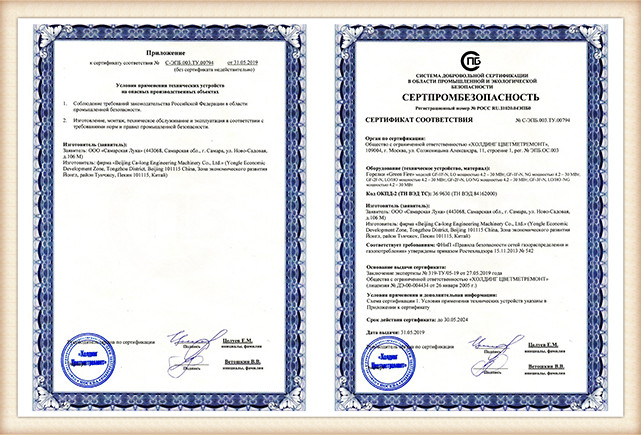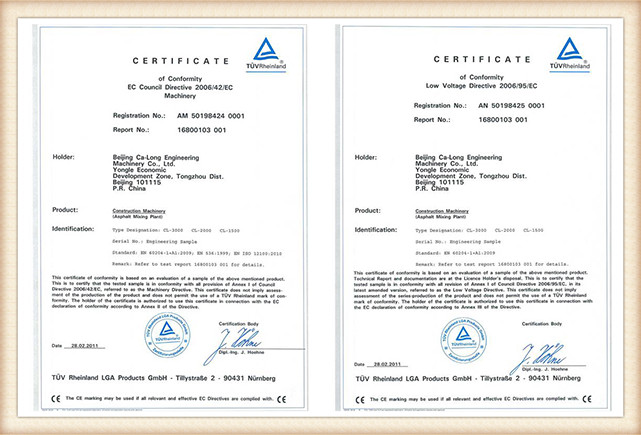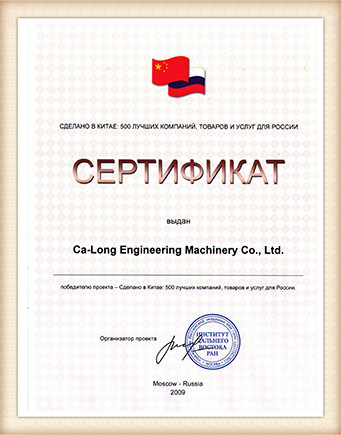 TOP 500 China Enterprises Exporting to Russia